Our Perspective
As innovators in the legal community, our perspective is simple - our clients are well informed and involved in all aspects of their legal issues. We are not interested in keeping our clients in the dark. You are our partners and we treat you accordingly.
How Do We Accomplish This?
At HWA, what sets us apart is our use of technology and our deep commitment to client focus and open communication. We spend time understanding your businesses, markets, products, and competitors.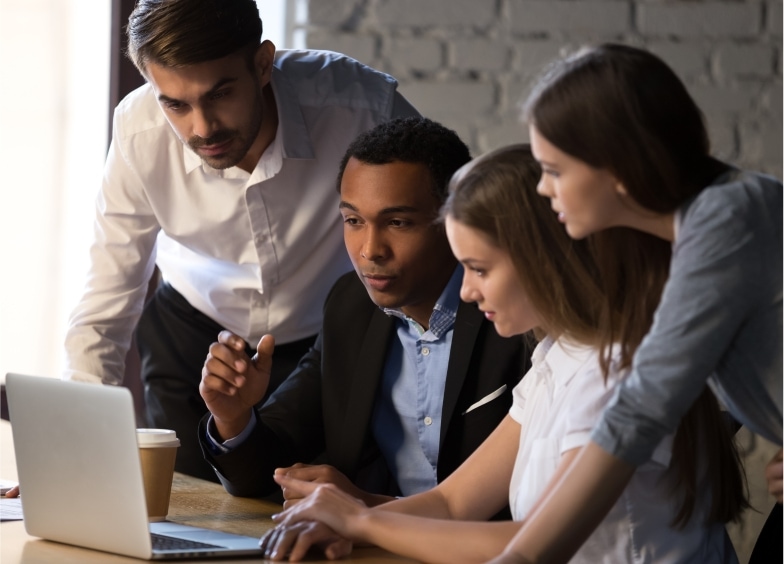 We communicate with key stakeholders to understand your business, so we can provide customized legal services as well as value-added business services.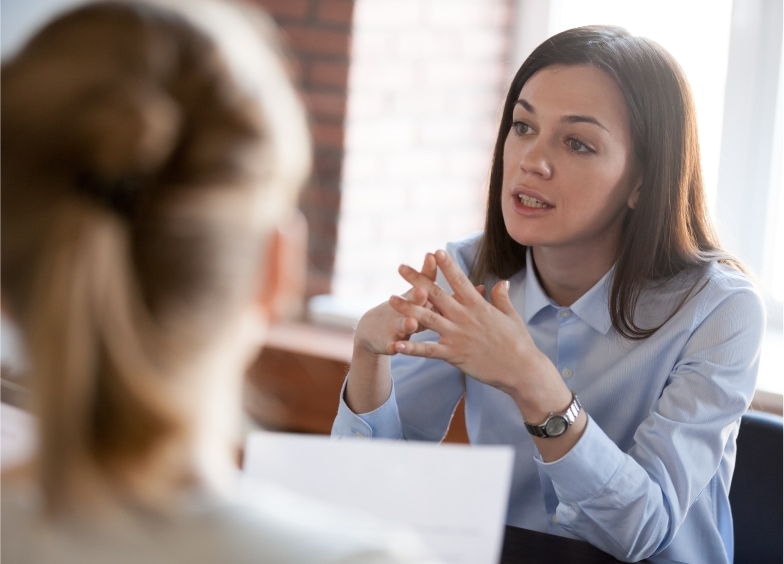 We practice law as if we were your partner. That is why what we offer is more than just legal services and products. This commitment to partnership allows us to provide legal services that are responsive to our clients' needs, while never forgetting that our primary responsibility is to provide you with sound and timely counsel.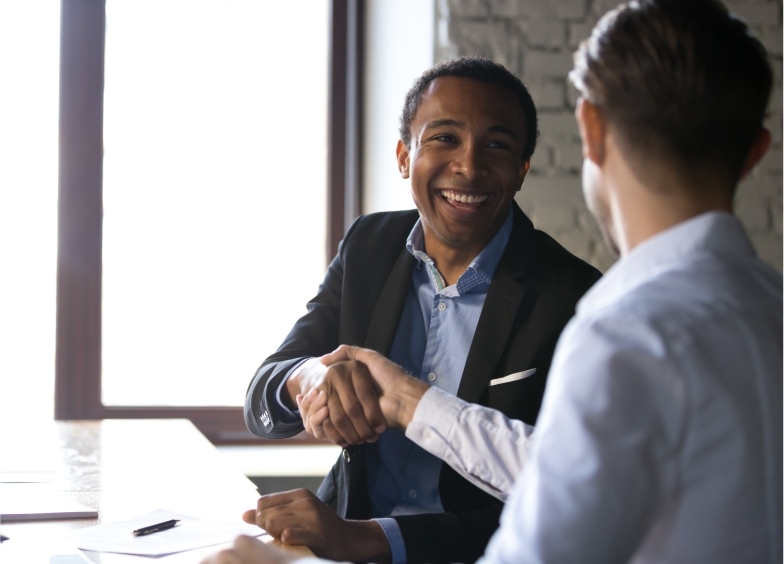 At HWA, we believe our clients are the experts when it comes to their businesses. So, we tailor our client engagements based on each client's specific situation, demands, and culture.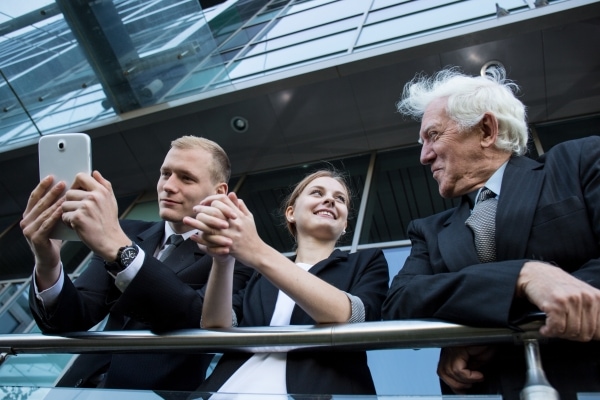 Some of our staff and lawyers have been here for 30 or more years, because we don't treat our people as mere numbers, but as partners.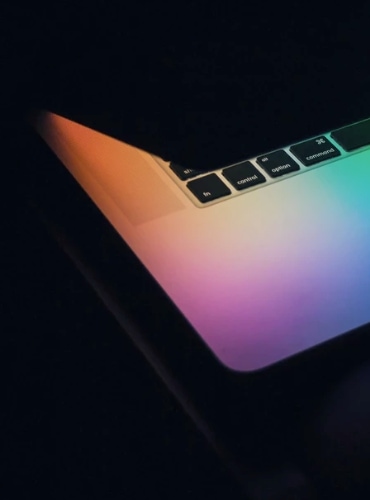 Our technology operations embrace innovation, client focus, and effectiveness.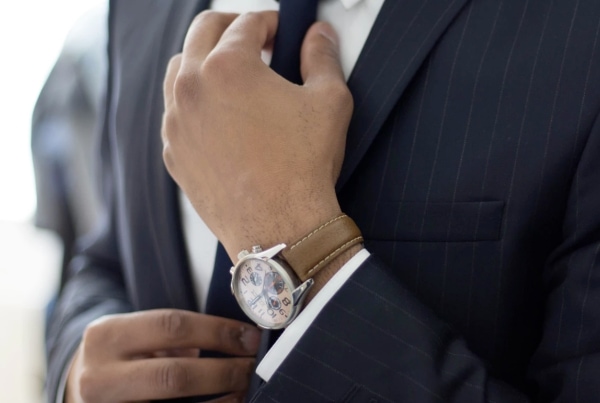 We are business attorneys who understand the business needs of our clients... making certain their bottom line is our bottom line.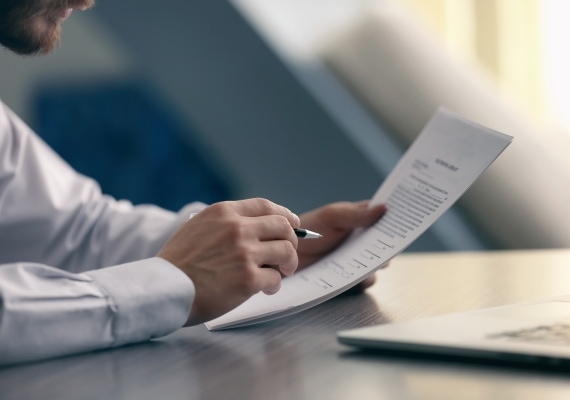 We are pragmatic, entrepreneurial business folks, giving straightforward constructive advice.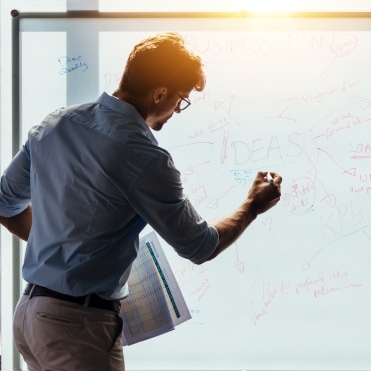 We are constantly taking on new client challenges with our multi-faceted range of in-house experience.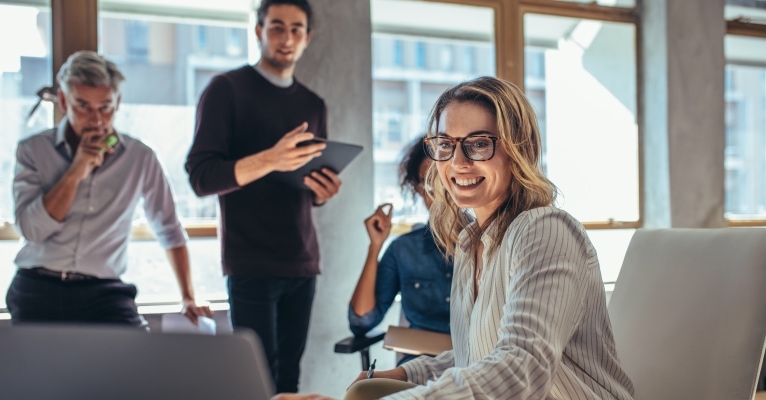 Our team represents a variety of interests and is diverse across age, gender, sexual orientation, and ethnicity.
We are a modern law firm, egalitarian,
and responsive to diversity.